About
Welcome to Tango Car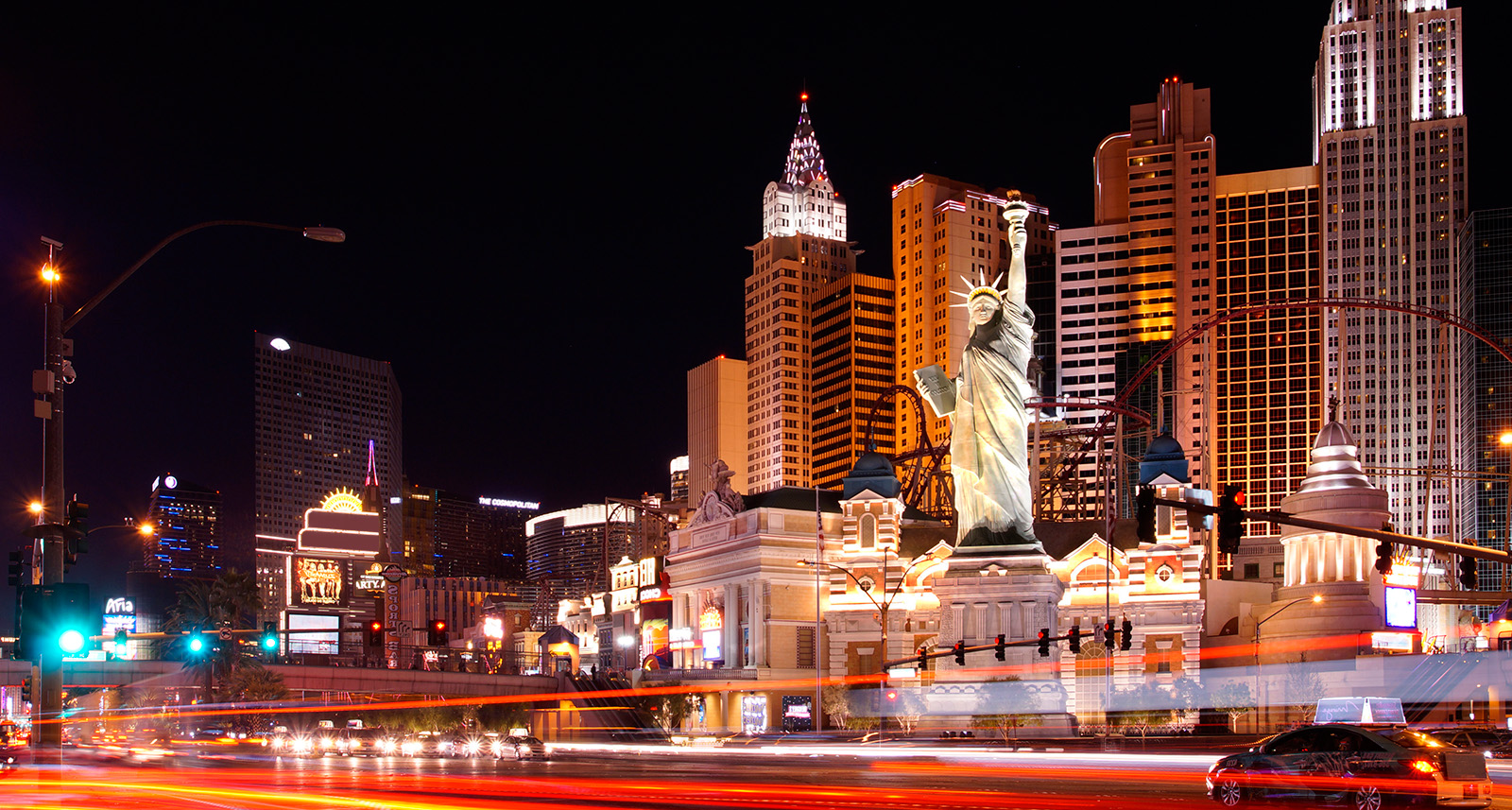 We started our company with you in mind — the young, mobile trendsetter who is techno-savvy and wants to get places and do things with no delays. Where you go is up to you, but we're there in the driver's seat to help you arrive quickly and at a reasonable price. No matter the time of day, Tango Car will take your booking and be there double quick to pick you up. Whether it's a night on the town, transport to and from an airport, or anything in between, you'll jump into an experience that your friends will want to hear about. We want you to pass the good word about us along, so let's see how we're different from other app-based ridesharing companies.
Our Fleet
You'll see your ride approaching and be excited even before you get seated. We have an entire fleet available of the perfect car for your needs, and you'll know the quality of what you're getting each and every time.
Our Motto
Tango Car "It takes two to Tango". Right away, our vehicles' GPS has the means to choose the best way to your destination, and our experienced drivers may even know a few shortcuts through traffic along the way. Take a moment to compare a ride with us with your last ride in a taxi or another ridesharing company, and you'll agree that Tango Car is head and shoulders above the rest. In a one-of-a-kind city like Las Vegas, it stands to reason that getting around in a one-of-a-kind Tango Car is the way to go.
Our Vision
We looked around one day and discovered Las Vegas' need for a ridesharing company to counter the pressure that both vacationers and local residents feel who likely have destinations in the populous city center. Driving through traffic in a congested area, finding an onstreet parking spot, dealing with valet parking, and forgetting where you parked your car are relics of the past when a professional driver picks you up and delivers you safely and in time for any appointments. Even mundane errands may be accomplished swiftly and with less stress than driving your own car.
Our Safety
First of all, Las Vegas vehicles need to be maneuverable and safe. With our tested professionals behind the wheel, you and your luggage arrive at your destination quickly, but we do not believe in sacrificing safety for speed. We've upheld our guarantee to the riding public who rides with us by taking the utmost safety precautions. We ensure our drivers know all regulations regarding safety. We're proud of the drivers who work for us, and they've not let us down yet. Ask one of them the next time a Tango Car picks you up, and you'll hear the whole company policy about safety that they take very seriously.
Our App
Young, modern people on the go use apps for just about anything, and Tango Car offers competitive, easy-to-use app to select bookings comparable to other ridesharing companies. First of all, app-based ridehailing utilize a smartphone, so that with a tap of a finger your ride arrives. Now comes the part that's even easier: since your credit card information is configured into your phone, your payment and tip will be entered automatically. No more searching for cash or fumbling with calculating the tip, so you'll be ready to begin the fun part of your trip.
Our mission was to create a ridesharing company that fits Las Vegas well, and we think we've succeeded. Please allow us to show you how hard we've worked to bring you what Las Vegas needs.